Email Campaigns that Shine!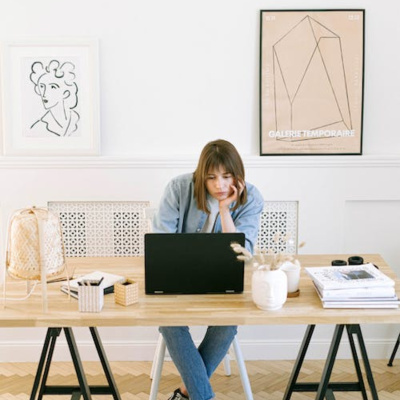 Less Frustration- Better Brand Building!
You don't have time or energy to spend frustrating hours trying to write and do your own graphics for email campaigns that don't get results. You need to be free to run your business and have stellar email campaigns that can drive sales and create brand recognition for you! Are you ready to solve both those problems?
We can help you free up your time to do what you do best. We have the tools and expertise to help you soar above the competition with email campaigns that have sparkle and life to them. We want your customers to almost feel or see themselves using YOUR product and accept your call to action with enthusiasm!
Contact Us Today To Learn More
Get Results and Meet Your Objectives!
Fear not, my friends! We will work with you to create email campaigns that will set your brand apart from the competition and engage your customers and prospects. Every email campaign should help you meet your objectives. We do the heavy lifting for you. Yes, all under your brand, and your color scheme, and it will look like it is coming from you. Wait until you see even the most mundane promotional products look downright irresistible!
So get ready to rock your marketing socks off, because we can show you how to make email campaigns that get you the success you deserve!
Contact Us Today To Learn More