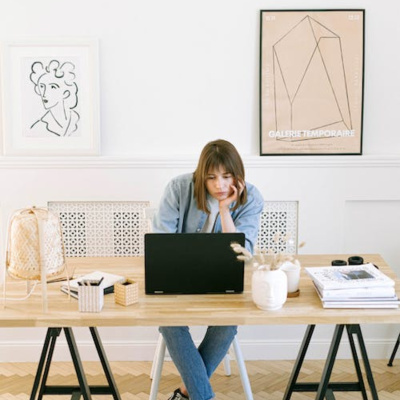 Email Campaigns
Are you struggling with your email marketing campaigns. Tired of cookie-cutter campaigns. Get this product, blah, blah, blah. Are you ready to spice and add punch to the game?
We all know email campaigns can be a powerful tool to drive sales and create brand recognition, but let's be real, just showing the images and product descriptions may not be enough. I have looked at what the industry is offering and it is painful to view.
Is your subject line grabbing their attention? Is your copy just giving the product description or is it creating interest and desire for the product? Do you have a call to action in every email? Is it meeting your objectives?
But fear not, my friends! We can help! We will work with you to create email campaigns that will set you apart from the competition, build your brand, and engage your customers and prospects. We do the heavy lifting for you. Yes, all under your brand, and your color scheme and it will look like it is coming from you. We will create email campaigns that will make even the most mundane promotional products look downright irresistible.
So get ready to rock your marketing socks off, because we can show you how to make email campaigns that get you the success you deserve!
Contact Us Today To Learn More