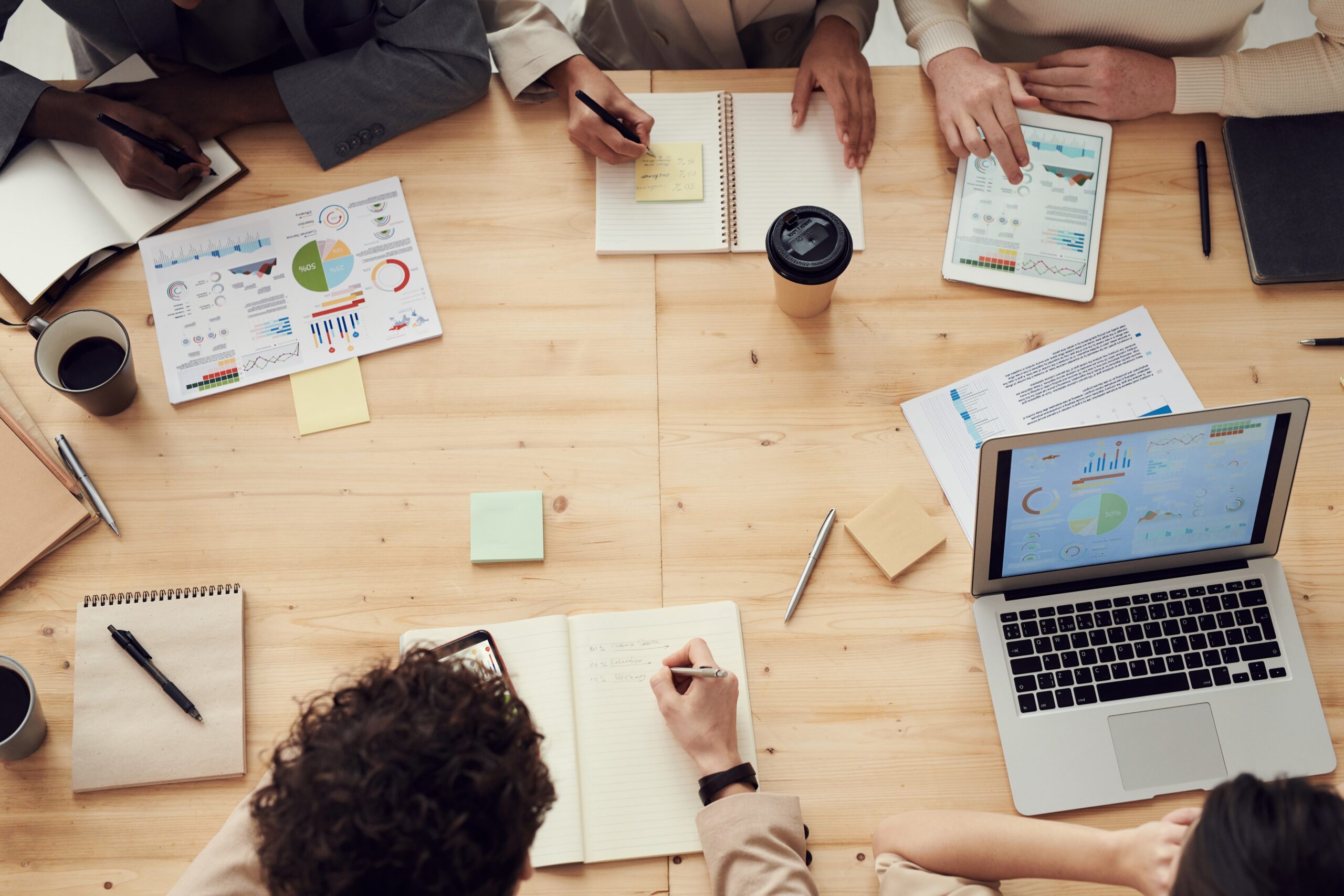 RBB Marketing
Providing Tools and Services To Help You Run, Grow, and Manage Your Business
Marketing Services
When you spend your time and energy trying to craft professional emails and schedule them, you only have leftover energy to run the rest of your business needs. Stop giving your leftovers to your business and let us spend our energy creating beautiful, impactful emails for you! You'll get:
Professionally designed emails
Automated scheduling = fewer reminders on your calendar
Specific emails sent on specific dates
Data analysis to determine effectiveness of campaigns
Less stress and drain on your energy!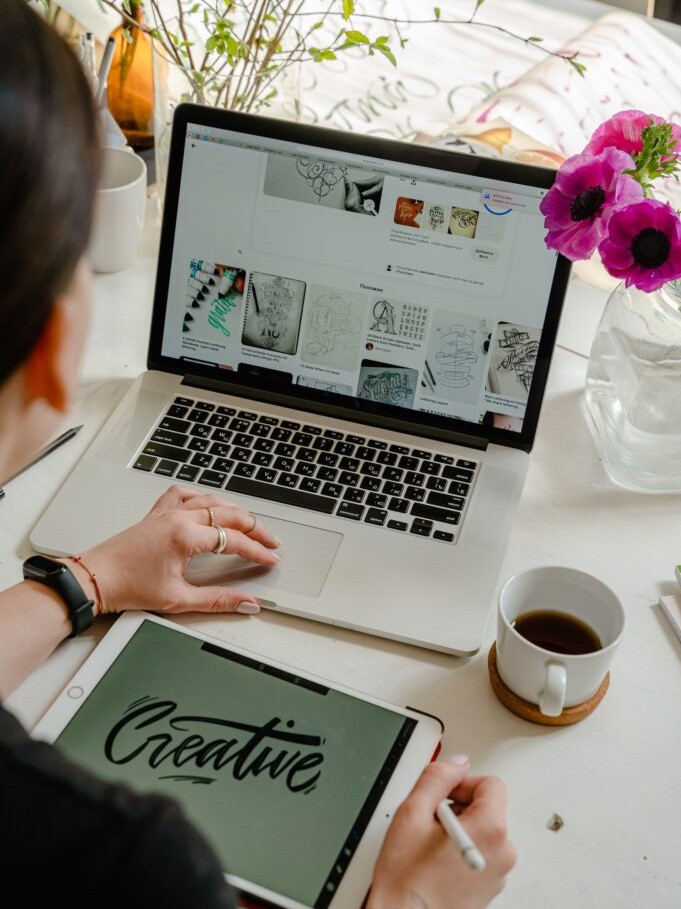 We Will Be Your Secret For Success!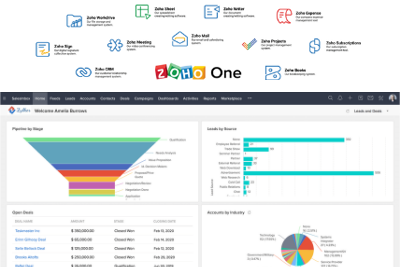 Zoho One + CRM
Empower your business with Zoho One/CRM & business applications. With Zoho One you not only have a world-class CRM but also offers 40 plus business applications that can help you grow, manage and run your business. We take the stress out of identifying important tasks, following up, and communicating with your customers and suppliers.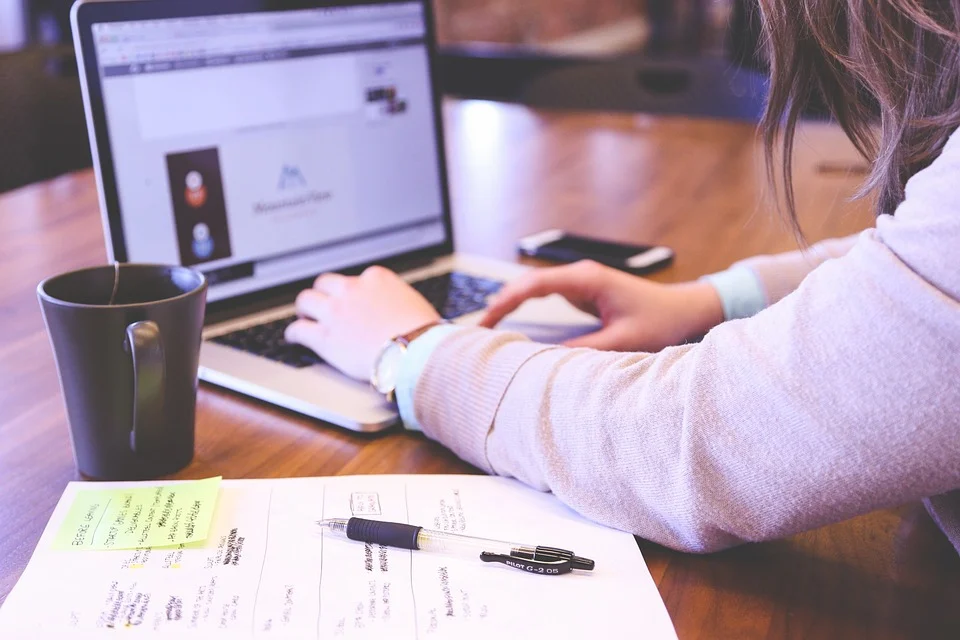 Client Portal
Tour the great features you'll find in the tailored Client Portal! We take the pain out of guiding your customer to plan and execute successful projects and meet recurring needs. Better understand the role and responsibilities of your customers to strategically market to their needs. The Client Portal and CRM tools sync together- freeing up more of your time to grow your business!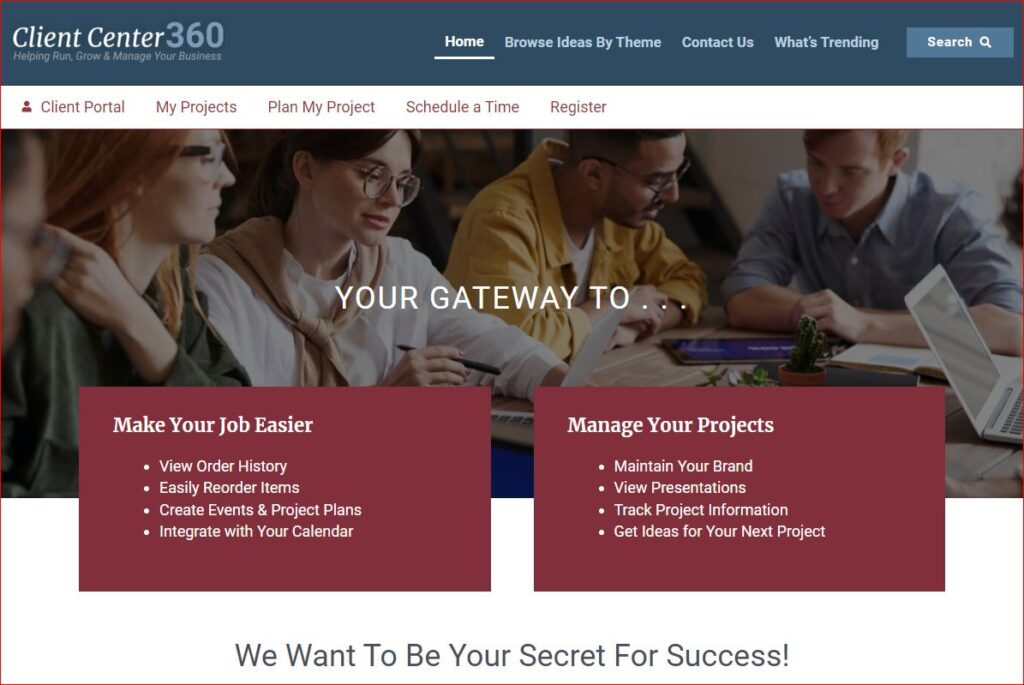 Client Resource Center
With your branded Client Resource Center you will be able to provide your customers with a unique way to promote and market your business. Your site will strategically market ideas and products for your customer's events. Expand your business and selling opportunities with your Accounts. Make it easier for your customers to do business with you. Works with your existing Sage, ASI or Custom website.
From Chaos to Peace of Mind
You have so many irons in the fire – important phone calls, emails to respond to, data analysis reports to review, ideas to show customers, orders to place with suppliers – the list goes on and on. You need a digital tool to help you bring order- your personal command center. The Zoho Client Portal and CRM will change your life. Forget the stress of feeling like you are forgetting something or wondering if you remember all of your customers' requests. Instead, breathe in deeply and let out a sigh of relief. We will guide and support you through the process. Find out more here!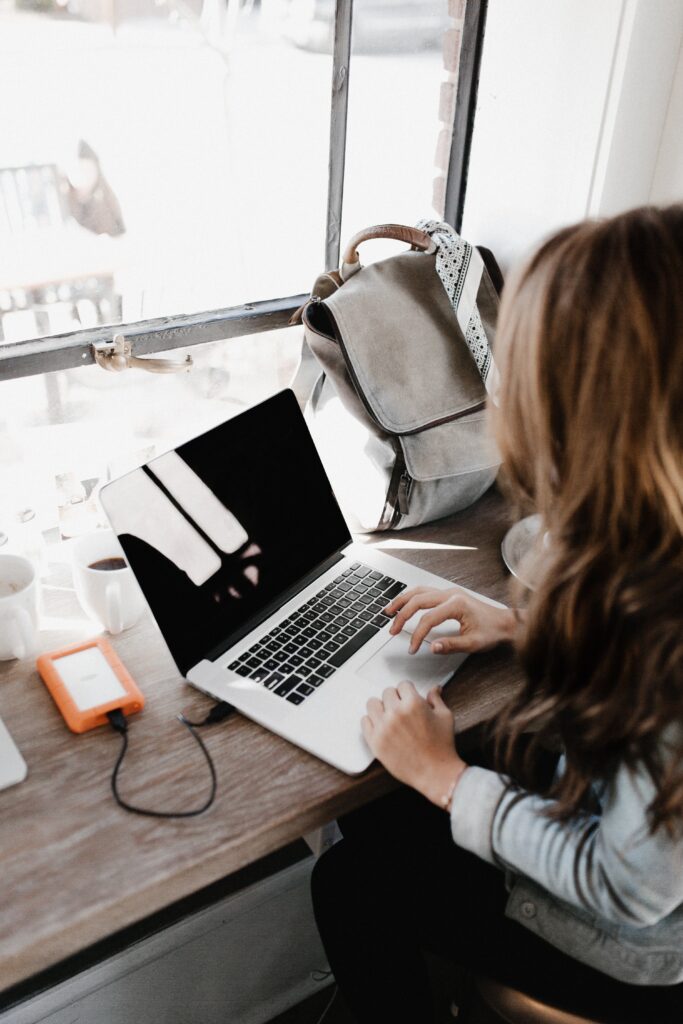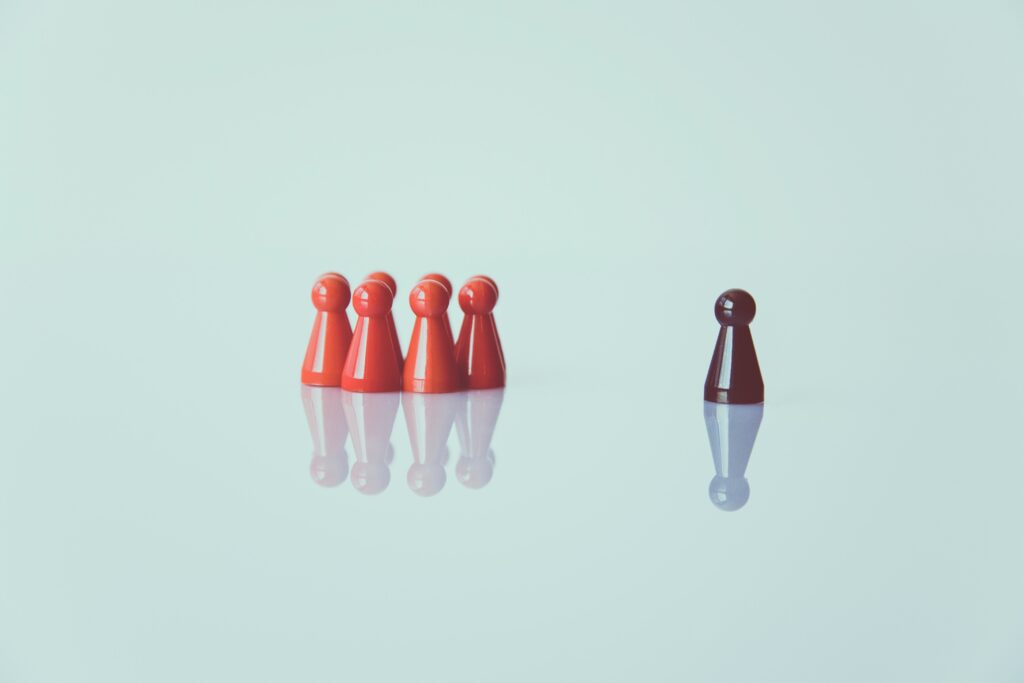 Stand out from the Rest
You and your business are unique. Our marketing packages have a variety of options that can be customized with your brand and specifically for the promotional products industry. Need it to be further modified to reflect your needs? No problem! Super easy, headache-free, and oh, so stylish! No need to be shy about making it your own. Schedule a time to learn more click here
automate Email campaigns
It takes long enough to write the content of the email you need to send. You don't need to spend time reminding yourself when to go send them and which ones to send to which groups. Let our tools send specific emails out on certain dates for you so you can focus on getting results. We even provide suggested email templates for you to start and use. We can provide data analysis to inform your next email campaigns as well. Let us make your day easier, really.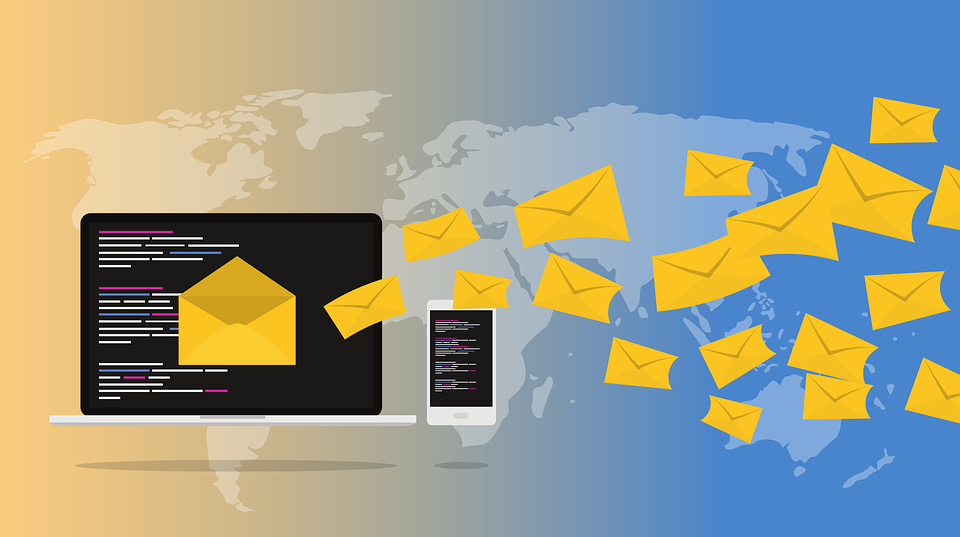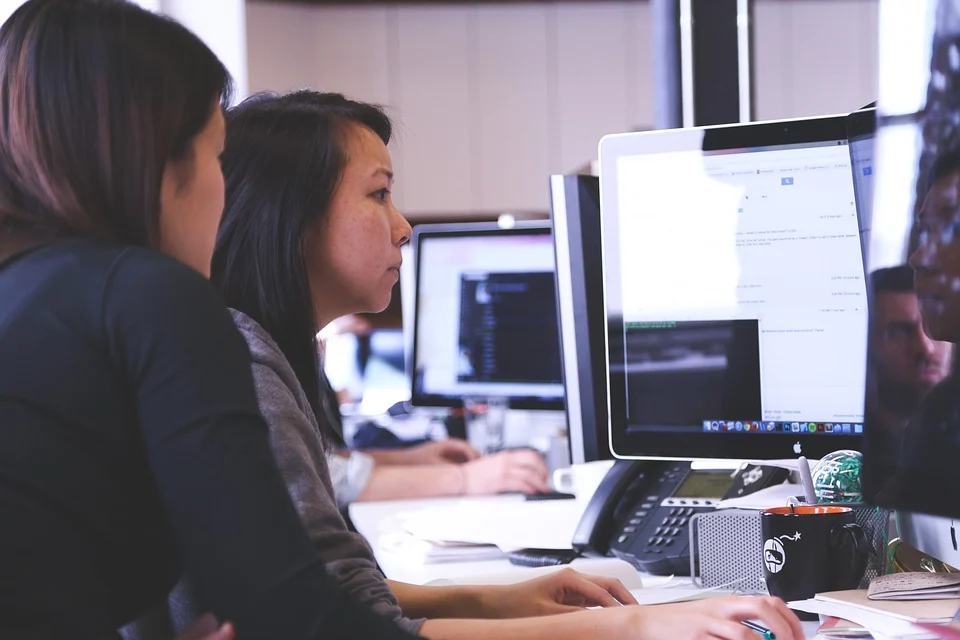 Are Your Customers Overwhelmed with Choices?
You don't have hours to scroll through thousands of items trying to find the perfect one for your event or training etc. Let us help you narrow it down, figure out what products meet your needs, and brand them in style with our idea center- The Client Resource Center. You can browse ideas by the theme of your event, and even get guidance on how to plan a successful event. Even if it's your first event, we can help you make it outshine the rest with our decades of expertise. We even provide a Project Planner to help guide you and your customers through the process.
Check out the Client Resource Center today!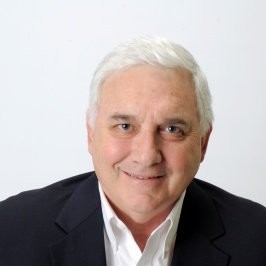 My Mission
For years I have wanted to create a Client Portal for you and your customers. I also wanted the Client Portal to integrate with other tools and assets in one streamlined, easy-to-use package. This package will help you manage and grow your business, all under your brand. My vision is that these tools will help you better understand and know your customer's role(s) and responsibilities, and strategically market to them. The Client Portal's integration with other services provides a one-stop way to offer ideas and resources to customers, make it easier for them to do business with you, and help you manage your day-to-day operations smoothly. To top it off, the Client Portal and other tools and services are customizable for you and your business needs and objectives.
We are pleased to announce the completion of our initial version of the Client Resource Center, Client Portal, and Customer Relations Management tool (CRM)- the package you've been waiting for to make your life easier. Come and explore! Our goal is to provide you the best tools and services to help you meet your goals as we help you Run, Manage and GROW your business.
Rick Badiner