Our Services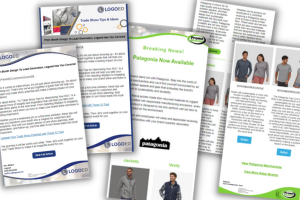 Marketing Services
When you spend your time and energy trying to craft professional emails and schedule them, you only have leftover energy to run the rest of your business needs. Stop giving your leftovers to your business and let us spend our energy creating beautiful, impactful emails for you!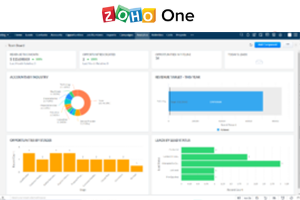 Zoho One + CRM
Tour the great features you'll find in your tailored CRM! These customizable tools help you stay organized, create and schedule email marketing campaigns, and efficiently manage your priorities. The CRM tools work seamlessly in sync with the Client Portal on your Client Resource Center website!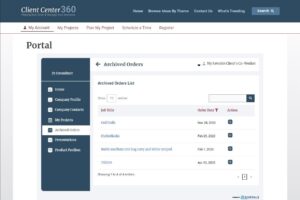 Client Portal
We take the pain out of guiding your customers to manage their projects and meet recurring needs. Your clients can find previous orders, view tracking information, update their profile, communicate with you, share their responsibilities, simplify planning, and so much more using the Client Portal.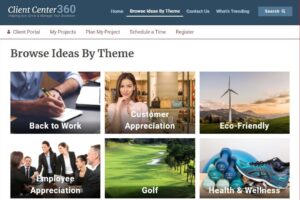 Client Resource Center
The Client Resource Center showcases ideas for various themes, provides your clients with helpful information and offers a gateway to the Client Portal. The Resource Center is customized and branded to make it unique to you – even featuring your favorite product recommendations, and more!
Working for You!
Your business is unique. It incorporates your style and personality. Understanding how you run, manage and grow your business is important to us.
Getting another perspective can be key in identifying new details about your processes, persistent issues, objectives and goals. We want to give you that insight and help you address every aspect of your business. Let's have a discovery meeting to see how you can benefit from the platform and our expertise as we help you run, manage, and grow your business!
A Package that Suits You
You have specific needs and we have package options to meet those needs. You can choose from several packages depending on what fits you, from basic to highly customized–You choose what your business needs, and see how we can optimize your processes to save you time and grow your business.