Meet the Team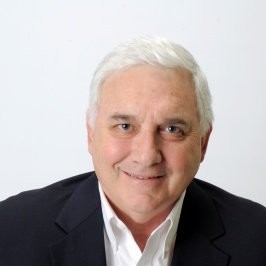 Rick Badiner
With 40+ years in the promotional industry and a creative, entrepreneurial spirit, Rick will help you plan and style products that will move your brand forward and attract customers. He is a favorite among peers in the industry- let his experience help you market with a fresh perspective and tried-and-true strategies.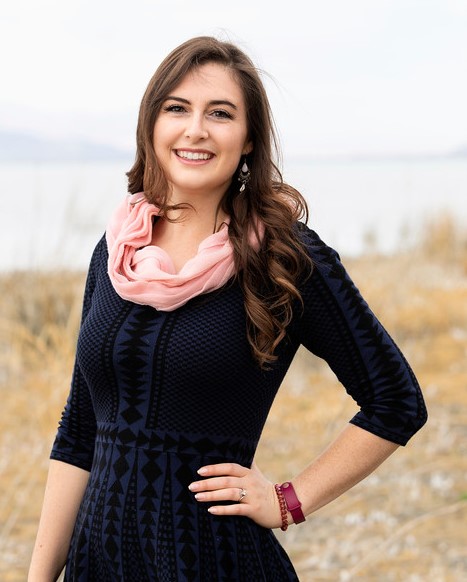 Katria Lesser
Katria began her career in Design and Web Development in 2011. She helped redesign and develop websites at several universities, including Stanford University. She is passionate about applying design to beautify websites and improve the user's experience, while creating websites efficiently.
She launched her business in 2013 and has worked with various businesses and non-profits such as Acton Family Giving, Stanford University Web Services and Imagine Learning. Katria enjoys creating accessible, elegant websites. Her team provides efficient and detail-oriented work to make your business life easier.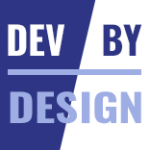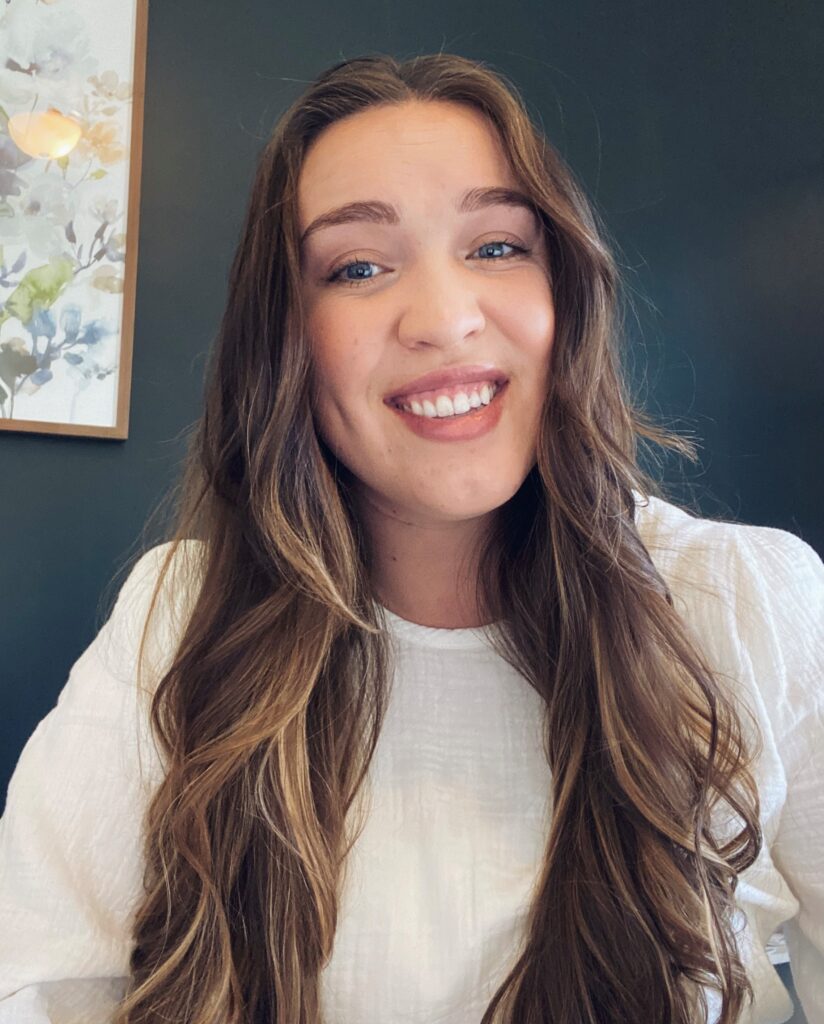 andi Asay
Andi started her professional career in SaaS Sales where she became her then-employer's leading sales representative by utilizing Zoho CRM to bring organization and clarity to the company's sales process.
Andi quickly discovered that most sales representatives lack useful and appropriate tools that would optimize and focus their sales processes. She found her true passion in streamlining and automating the sales processes across the gamut of industry. In 2020, Andi founded Z1 Consultant. Andi is delighted to design and install the specific processes and tools that her valued clients need to meet and exceed their goals.