RBB Marketing
CRM & WEBSITE PACKAGES
CRM + Zoho One
CRM set up
Email IMAP
Workdrive
Bookings
No client site
1 hr/mo support
$350* set up
$149*/month
Support & Maintenance
CRM & Site & Portal
CRM set up
Email IMAP
Workdrive
Sales IQ Analytics
Zoho Campaigns
Zoho Bookings
Zoho Workdrive
iPROMOTEu Data Migration
Branded Client Portal Website
1 Zoho Form
Monthly CRM Trainings
$999* set up
$549*/month
Support & Maintenance
CRM & Custom Site Pro Package
CRM set up
Email IMAP
Workdrive
Sales IQ Analytics
Zoho Campaigns
Zoho Bookings
Zoho Workdrive
iPROMOTEu Data Migration
Branded Client Portal Website
5 Zoho Forms
Idea Center
Trending Items
Feature Specific Products
Monthly CRM Trainings
$1749* set up
$749*/month
Support & Maintenance
Custom Package
Everything in the Pro Package plus:
Additional Zoho Apps Custom Set Up
Additional Website Customization
Advanced Analytics
Custom Page Layouts
Automated Email Marketing Campaigns
Easy-to-Use Marketing Templates
And More!
Custom Quote
$999*/month
Support & Maintenance
*Schedule a call today to take advantage of early-bird discount prices!
How We Can Help
Running, Managing, and Growing your business is challenging on a daily basis. You have so many irons in the fire – important phone calls, emails to respond to, data analysis reports to review, ideas to show customers, orders to place with suppliers, get new business – the list goes on and on. We have the tools and services to meet these challenges.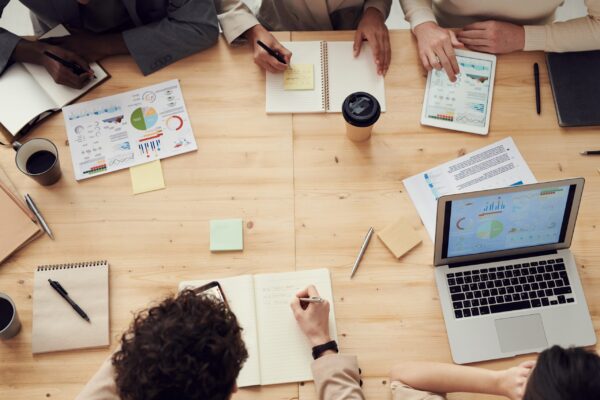 Support & Maintenance
No matter what level you choose, we provide ongoing support and maintenance as part of the package. Additional webinars and videos are available to share educational and marketing tools to help you run, manage and grow your business. Based on your package, you will receive individual support and maintenance from our Certified Zoho Partner and Website Designer and Developer. View the Meet The Team section to learn more.
Your business is unique and each Level is further customized to help meet your needs and promote your brand to your customers and prospects.
"Our Business Is Increasing Yours"