Marketing Services
Special Offer for Affiliates of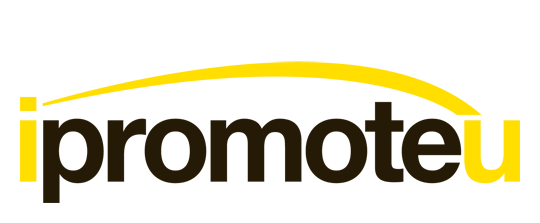 Introducing Turn-Key Email Campaigns
Elevate your brand with high-quality email marketing and useful articles. Let us help you with these areas so you can focus on servicing your customers. We create, design, and execute custom-branded marketing emails under your brand. If you want to learn more about how we can help you promote and grow your business, fill out the form below, and let's get started.
Turn-Key Email Campaigns
Weekly Email Campaigns (or at your own pace)
Quality Curated Content utilizing iPROMOTEu digital assets
Branded Email Header, Footer, and links
Relevant links to the website of your choice and product recommendations
Addressed personally to customers' names
Emails send from your email address & reply back to you!
Request specific topics! (Prices start at $75/each for custom topic campaigns)
Prices include up to 1,500 contacts per email. *Additional charges may apply for additional contacts.
Normal price $180/month
iPROMOTEu Affiliate price is
$160/month or as low as $40 per campaign.
$75 one-time set up
Ready to take your marketing to the next level?