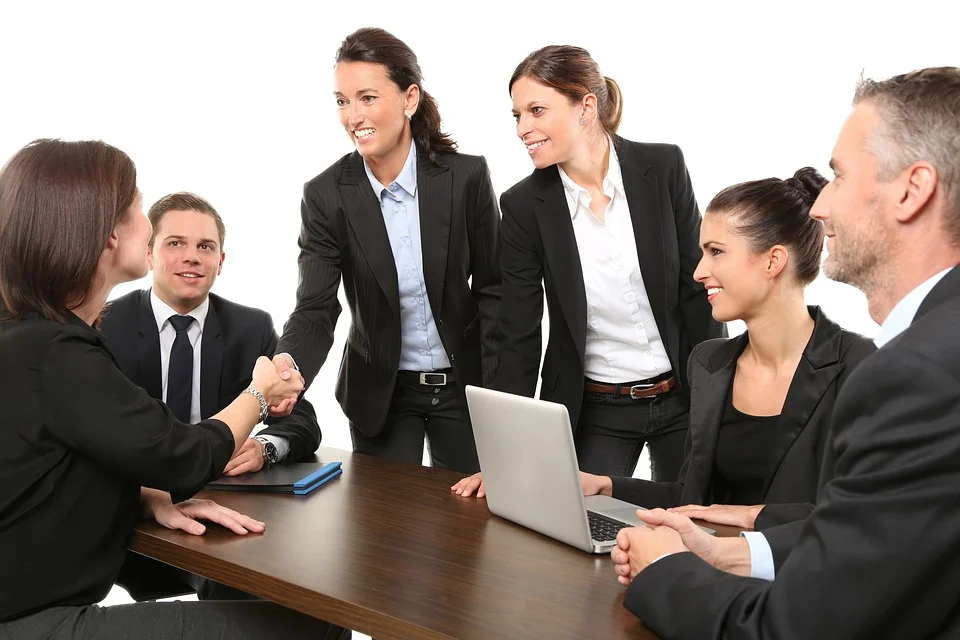 RBB Marketing: Meeting Your Needs
How We Help You With Your Business: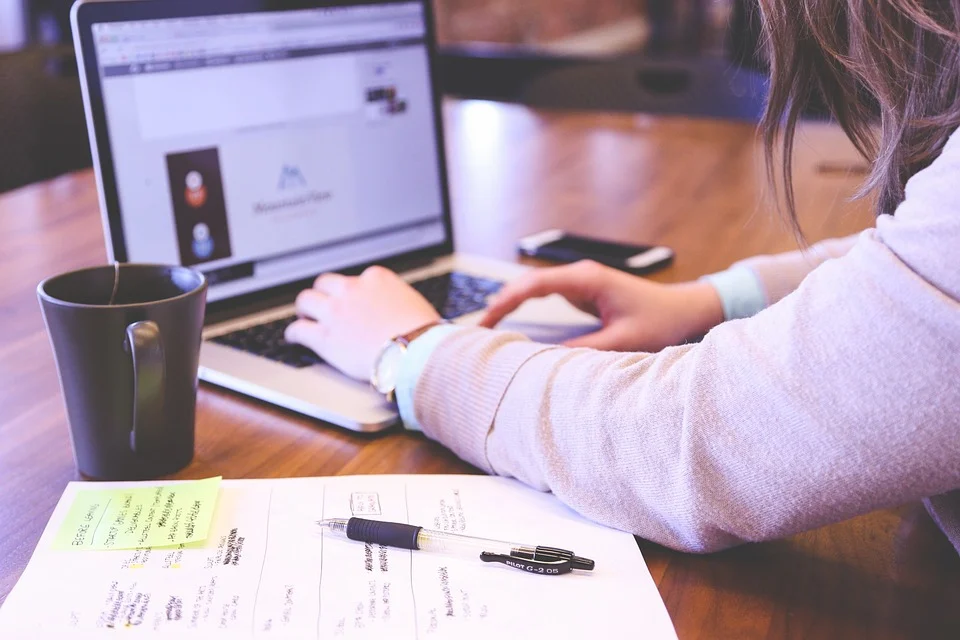 Run Your Business
Vestibulum ante ipsum primis in faucibus orci luctus et ultrices posuere cubilia Curae; Donec velit neque.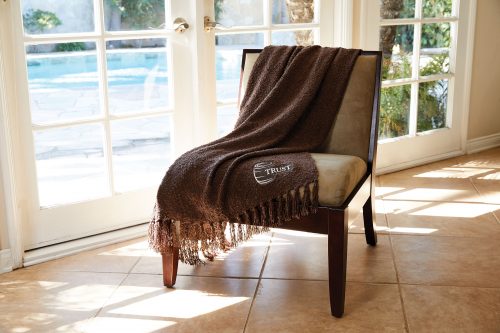 Grow Your Business
Primis in faucibus orci luctus et ultrices posuere cubilia neque, auctor sit amet aliquam vel, ullamcorper sit amet ligula.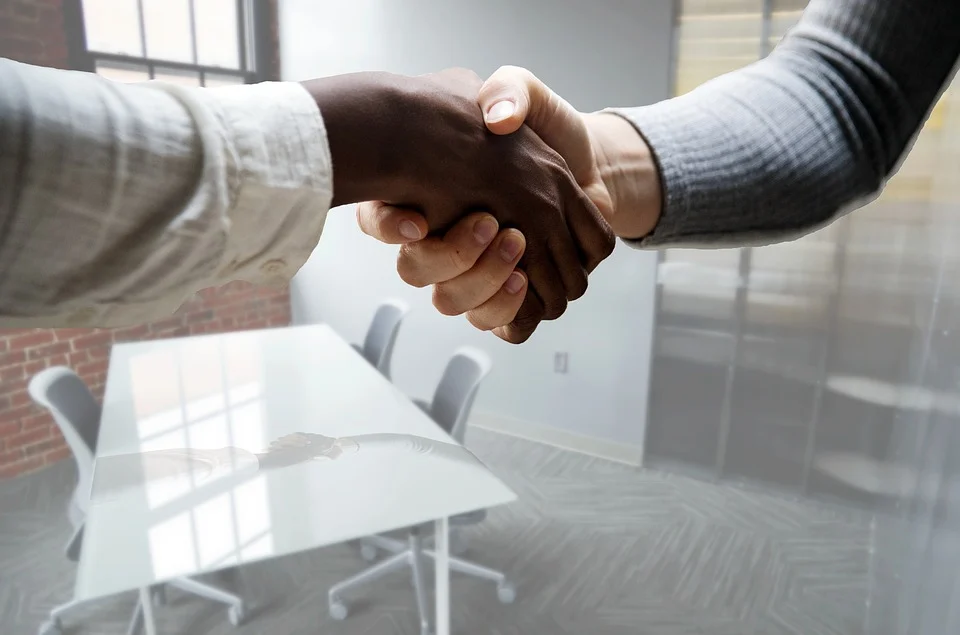 Manage Your Business
Curabitur arcu erat, accumsan id imperdiet et, porttitor at sem. Donec sollicitudin molestie atum semet dui.
We Help Your Customers With:
Project Planning
View Order History
Reorder Items
Create Events & Project Plans
Integrate with Your Calendar
Personal Touch
Marketing Assets
Maintain Your Brand
View Presentations
Track Project Information
Easy-to-use, Customized Marketing Templates
Flawless Execution
Status Stages for projects and orders
Track Project Information
Save ideas for next project
Tailored Client Portal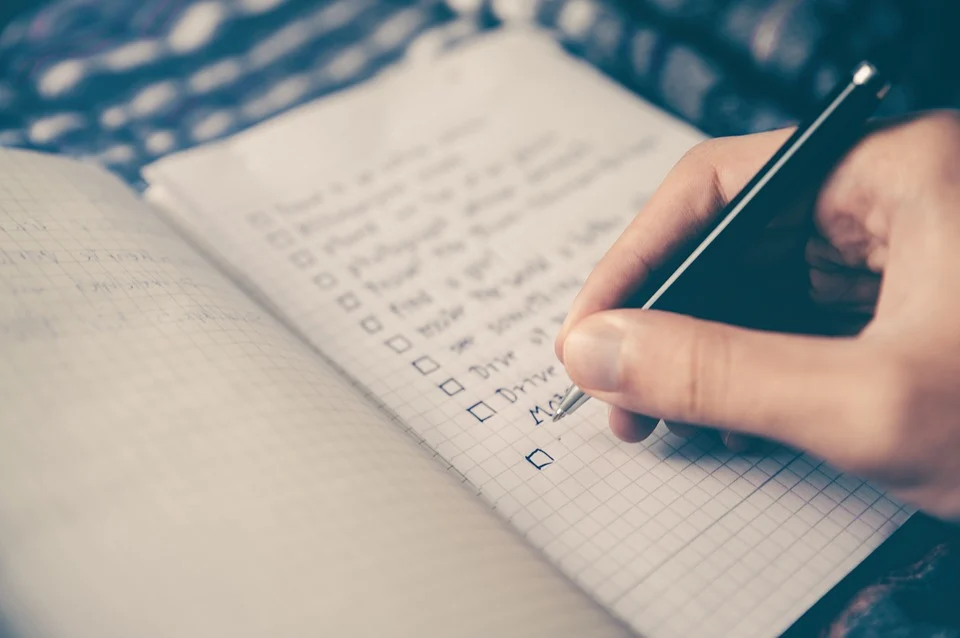 The Benefits of the Zoho CRM
You have so many irons in the fire – important phone calls, emails to respond to, data analysis reports to review, ideas to show customers, orders to place with suppliers – the list goes on and on. You need a digital tool to help you bring order- your personal command center. The Zoho portal and CRM will change your life. Forget the stress of feeling like you are forgetting something or wondering if you remember all of your customers requests. Instead, breathe in deeply and let out a sigh of relief. Find out more here!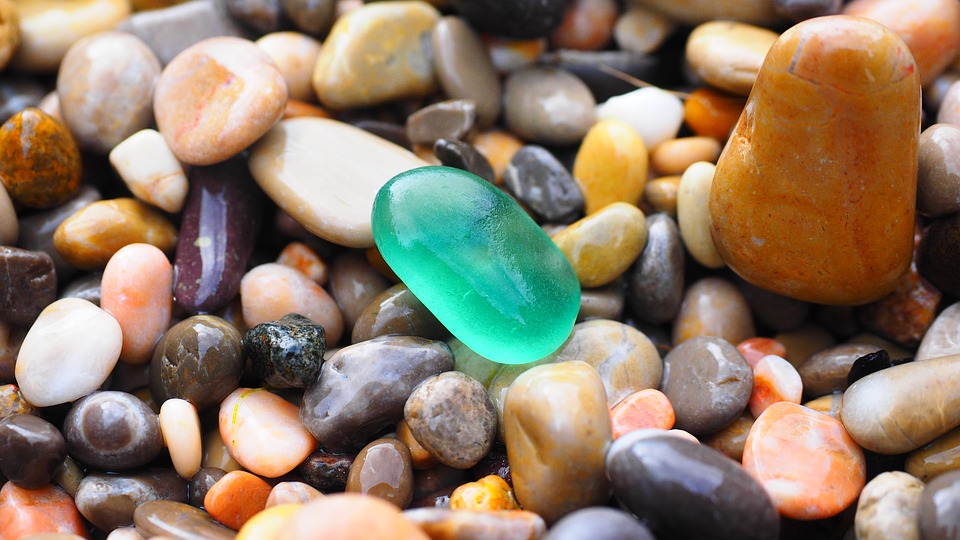 Save Time & Help Your Customers with a Client Portal!
Are you constantly answering emails and phone calls from customers wanting to check their order status? Or looking up their previous orders for them? Your customers need a Client Resource Center where they can view their profile, order history, and see updates.
Their Client Portal helps them easily reorder items, save their ideas, plan their projects, and request help from you.
Schedule a demonstration with us today to see how our Client Portal can integrate with your customer's data and give them the tools they need.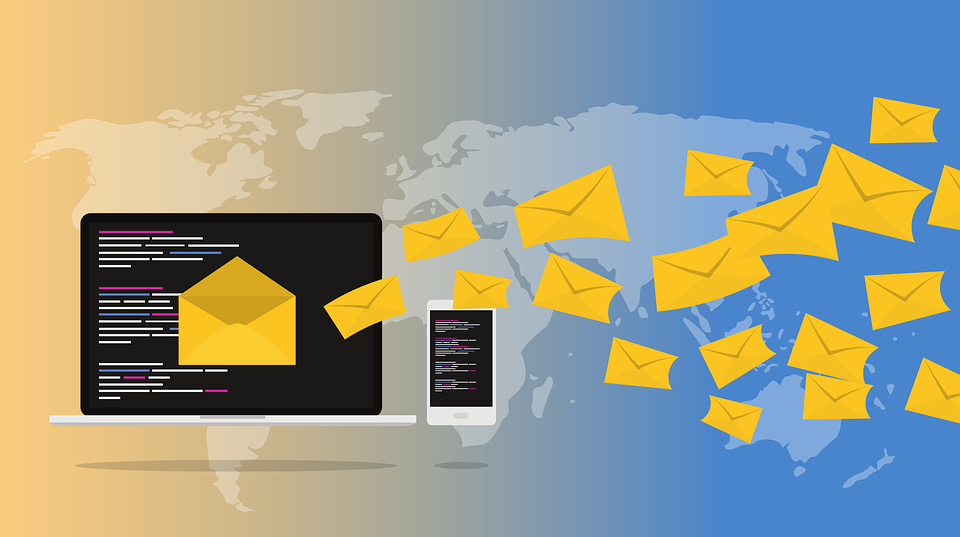 Guide Your Customers To the Products They Need
You don't want your customers scrolling through thousands of items trying to find the perfect one for their event! Let us help you narrow it down, figure out what meets their needs, and easily present recommendations to your customers. Our Client Resource Center is full of curated ideas. It saves time preparing, and even gives you guidance on how to plan a successful event. We will help you hone in on the products you need!
We help you share specific product ideas with them to help them browse in a way that is nicely curated – without overwhelming them with too many options. Check out our demo sites to see how customers can browse ideas to prepare for their next project or event!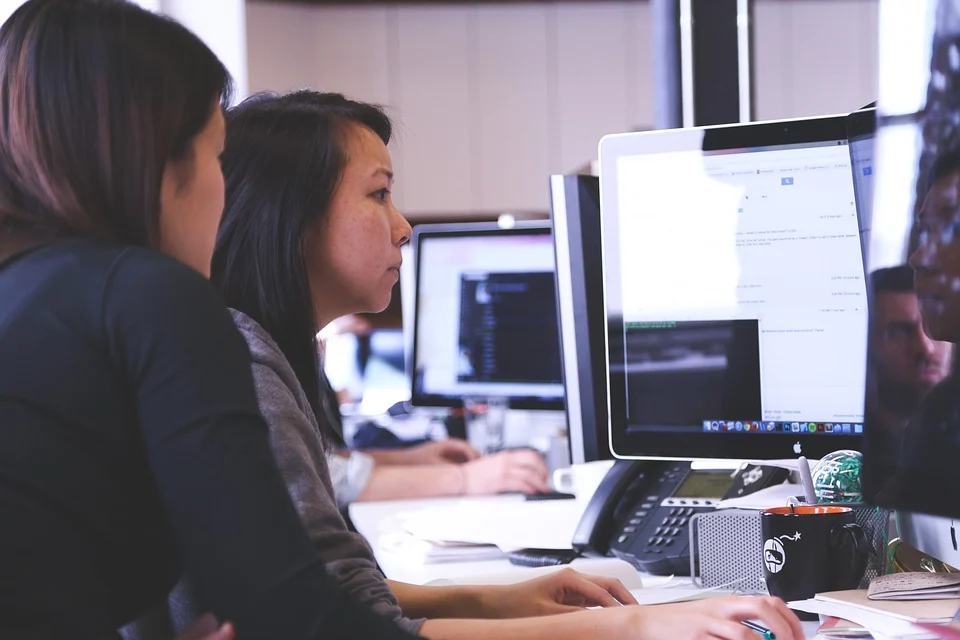 Your Unique Needs
Every business runs a little differently. That's why we customize and prepare your Client Resource Center to meet your specific needs! We have 5 different packages to fit your budget. Each Client Resource Center is branded with your colors and logo, making it connect to your existing site seamlessly.
Schedule a Call with us today to discuss your priorities!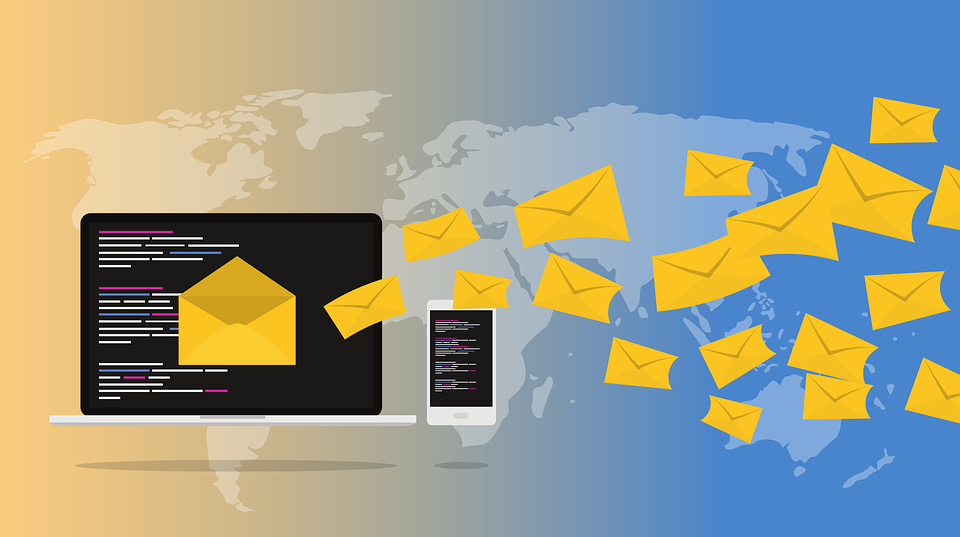 Marketing Materials to Save You Time
Maintain Your Brand
Keep Your Customers Engaged
Easy-to-use, Customized Marketing Templates
Quickly share product recommendations