by Rick Badiner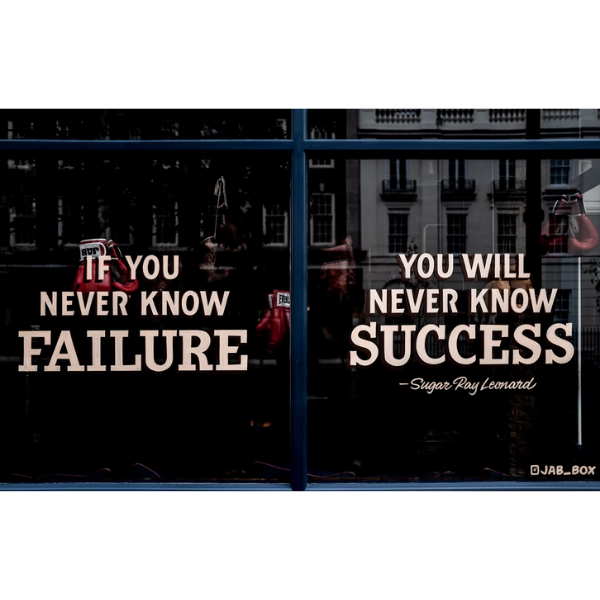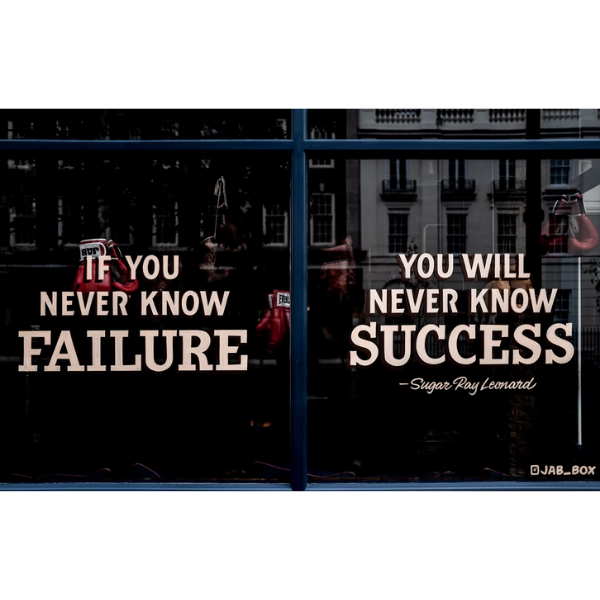 I have always enjoyed the opportunity to help others achieve their goals. Even though I officially retired from iPROMOTEu, I always had ideas that I wanted to pursue to help you, the Affiliate, achieve success in managing, running and growing your business.
Customer Portal – For years I have had the idea of developing a "Customer Portal" for Affiliates. I wanted it to be a destination to make it easier for your customer to do business with you, get ideas for their projects, view order history, and more. Most importantly, I wanted you to better understand the role and responsibilities of your customer. If you know why your customer is buying from you, then you can better market to them and I believe have more selling opportunities with them. Making it easier for your customer helps lock out the competition. I like to say it has a certain "stickiness" to it.
Managing and Running Your Business – I know what it is like to be a distributor and run a business. I first started in the Promotional Products business in 1973, back then they called it Advertising Specialties, working with my dad and his partner. I not only sold, but also hired account executives and helped in other aspects of the business. Although technology has changed, many of the same challenges still exist. Every day can be your greatest or worst day. iPROMOTEu provides many terrific benefits to you, but you still own and operate your own company. Managing and running your business on a day to day basis can be an endless chase, remembering to follow up with customers, contacting suppliers, putting out fires; we all know the challenges. So, how do we get better and how can technology help? There are many terrific software platforms out there, but I was introduced to ZOHO and the ZOHO One platform and fell in love with it. ZOHO One is like a mini ERP with 40 plus business applications that can be integrated under one roof that helps you manage, run and grow your business. Click here to schedule a time to learn more about the ZOHO One platform and how we have modified it for the promotional products industry.
Grow Your Business – Growing your business can mean something different for each of you. Better marketing, better branding, better messaging, better imaging all can lead to growth in your business. This industry has relied on industry sources who cater to the masses, creating cookie cutter marketing tools. I will admit that I am learning more about how can we do better everyday, but I do know there are tools out there to elevate your marketing, your brand, your imaging, your messaging. Let's create more professional presentations for you. Let's create email marketing campaigns that your customers will welcome. Let's elevate your brand and be consistent with your messaging with something you can be proud of. Click Here to schedule a time to learn more.